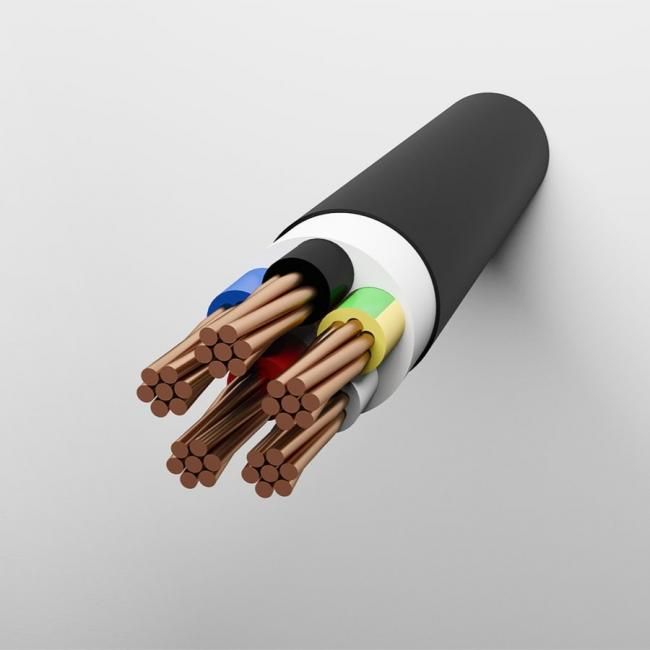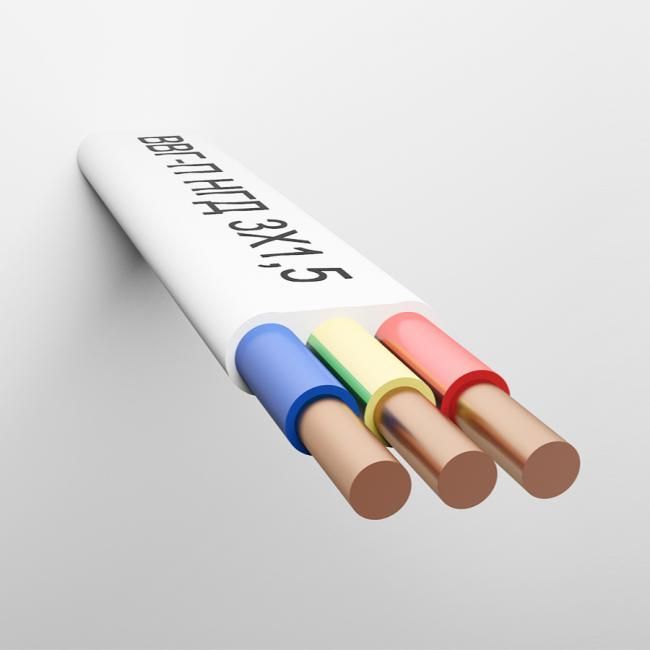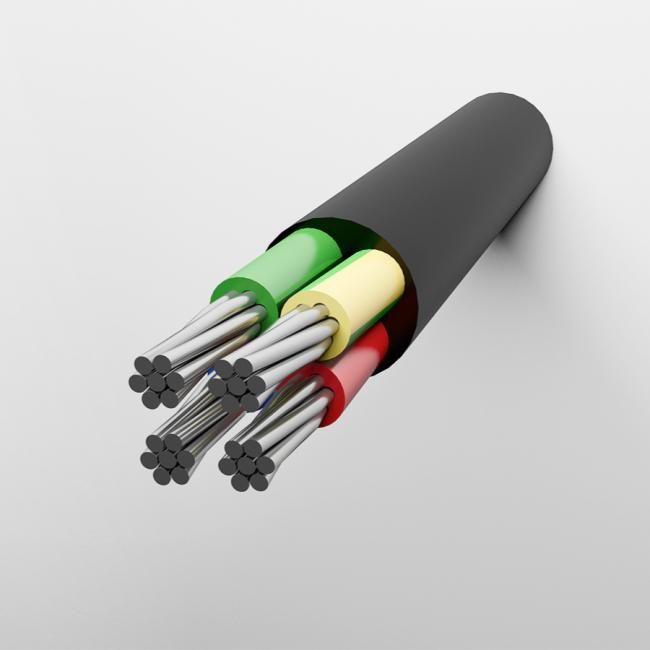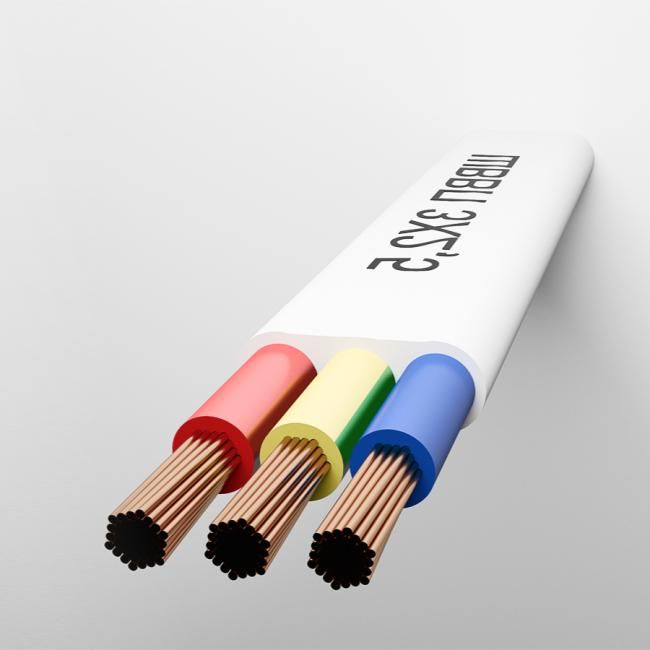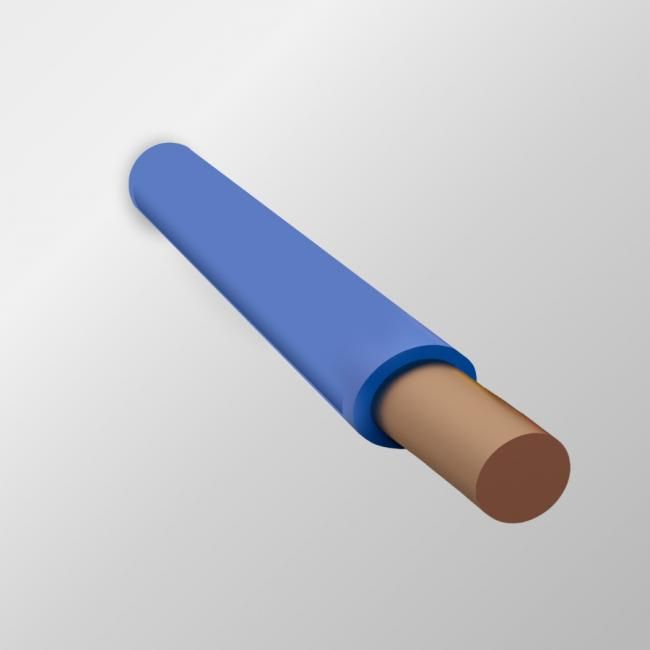 Компанія ABC CABLE GROUP
It is a modern, dynamically developing enterprise in the cable industry, which has a powerful fleet of technological equipment for the production of a wide range of the most popular cable and wire products. In just a few years of operation, the company has acquired the status of a reliable and conscientious partner for our customers.
Most importantly, when buying cable in bulk from the manufacturer, be sure of the quality of the products. Our team fully guarantees the quality of their products.
Quality and certified products
Full cycle of own production
Modern equipment
Domestic manufacturer
Professional advice
Own warehouse, all products available
Quality control at all technological stages
Power VVB cable
VVB (vinyl-vinyl-bare) - power cables with copper conductors, with PVC insulation in a PVC sheath. The VVB cable is designed for transmission and distribution of electricity in stationary installations for a rated alternating voltage of 660 and 1000 V at a frequency of 50 Hz.
Wires for electrical installations VVB-P NGD
These are lighting wires that are used for laying electrical wiring of lighting lines and power outlet groups. Such a wire can be laid in an open and hidden way. But it is better to do the laying in the corrugated pipe.
Power cable AVVG NGD, AVVG-P NGD
When arranging power electric networks, inexpensive and reliable cable-conductor products are in demand. Due to the lightness, simplicity of design and affordable price, AVVG cable is actively used in various industrial and domestic fields in AC and DC circuits. Technical parameters allow its use in all climatic zones, and the working resource provides long-term, safe operation.
Connecting wire PVS, PVSng
The PVA wire is used to organize the connection of electrical appliances or tools to the network, it can also be used to electrify residential premises and equip a lighting system, as well as to supply electricity to garden and park appliances (including extension cords). The wire consists of a conductive copper core in polyvinyl chloride insulation.
Cord connecting ШВВП, ШВВПНГ
The copper flat wire is designed to connect electrical appliances for various purposes, consuming voltages up to 380 V / 50 Hz or for systems 380/380 V. The wire allows you to connect devices of any electrical safety class. These include kitchen appliances (washing machines, refrigerators, microwave ovens), radioelectronic equipment (speakers, amplifiers), power tools (drills, perforators, mini-machines) and others.
Wires for electrical installations PV1, PV1-NG, PV3, PV3-NG APV, APV-NG
The wire is intended for electrical installations at stationary laying in lighting and power networks, as well as for the installation of electrical circuits, electrical equipment, machines, mechanisms and machine tools.
50.352208356327, 30.459304672911